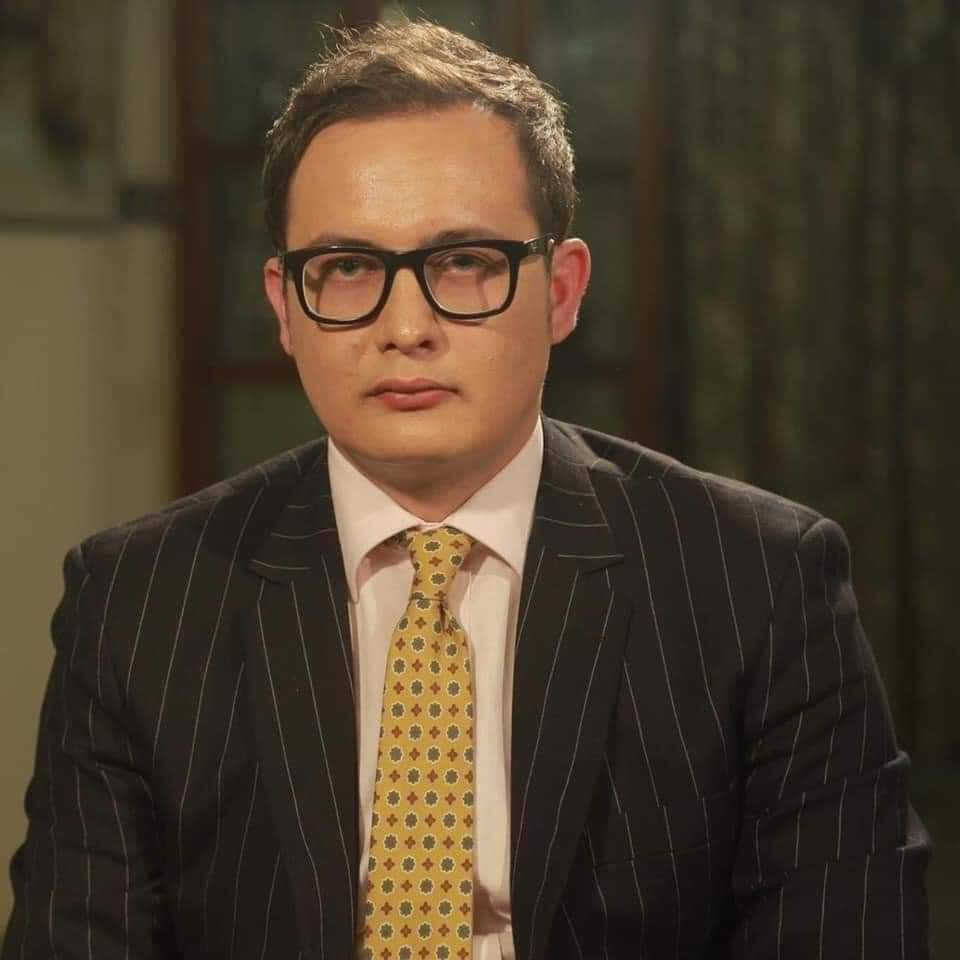 Abdullah Khenjani
Abdullah Khenjani is a write and journalist who served as the chair of One TV in Afghanistan for a decade. Prior to the collapse of Afghanistan's republic, he served as the Deputy for Cooperation, Strategy, and Policy at the State Ministry for Peace in Afghanistan. In this capacity, he was at the center of Afghanistan's peace negotiations with the Taliban. Mr. Khenjani's expertise has been sought after on both national and international levels, as he has made numerous appearances as an analyst and commentator on various television programs. He holds a bachelor's degree in political science from Kabul University and a master's degree in development and security from King's College, London. Currently, he resides in London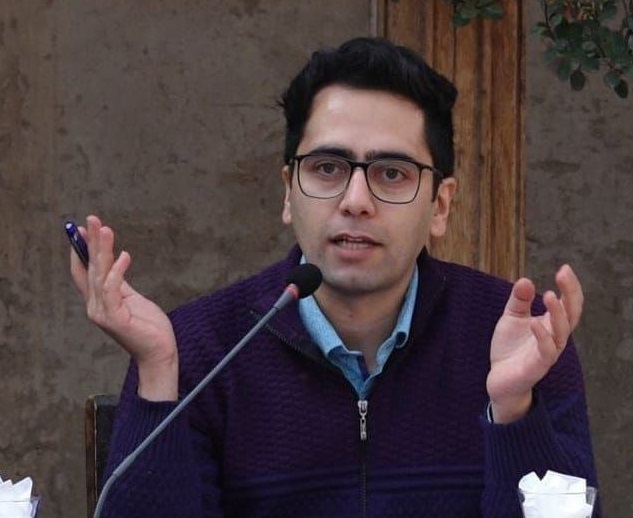 Atiq Arvand
Atiq Arvand is an Afghanistani writer and philosophy researcher currently residing in Zurich, Switzerland. He holds a master's degree in Western philosophy from Tehran University and briefly served as a history researcher at the Department of Theology and Religions at the University of Zurich. Arvand's portfolio includes three monographs and two books, with a primary focus on Afghanistan and Western philosophy. He has also established the Philosophy for Street study group. Among his notable published works are From Subject to Citizen: Gesture as Manifestation of Historical Memory, Socialism or Horror: History Writing With the Help of Leftist Publications, and Citavis Amoris: Ideas for Establishing a Common Society.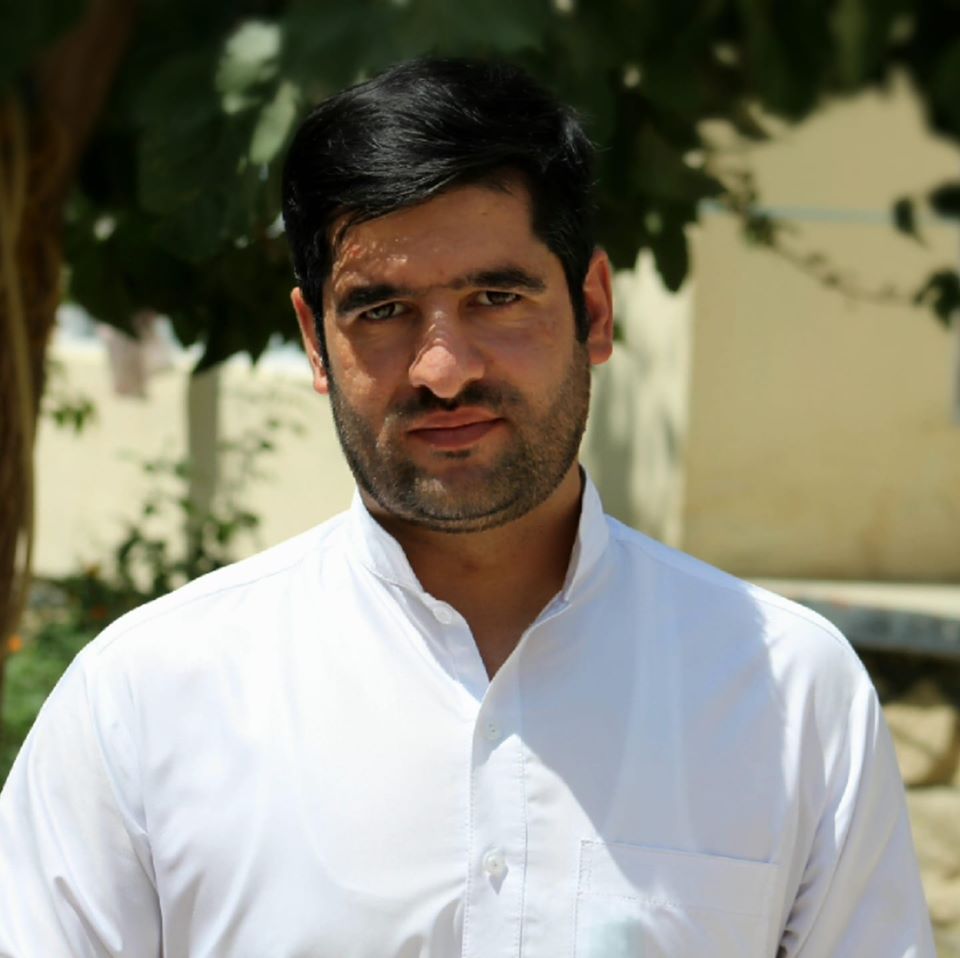 Abdul Bashir Fekrat
Abdul Bashir Fekrat is an Afghanistani writer, Islamic scholar, and philosophy researcher currently residing in Munich, Germany. He is pursuing his PhD in Islamic Philosophy at Ankara University and has previously held positions as the President of Panjshir University, university lecturer at Kabul University, and lawyer in Afghanistan. Mr. Fekrat has authored six books and over a hundred articles. He has also been a featured speaker at thirty conferences. His forthcoming book is Covid-19 and the Existence of Evil. Among his other notable works are Modern Man from this Perspective, Religious Intellectualism, Reason and Religious Belief, and Dialogue with Soroush. Mr. Fekrat is proficient in Persian, English, Turkish, and Arabic.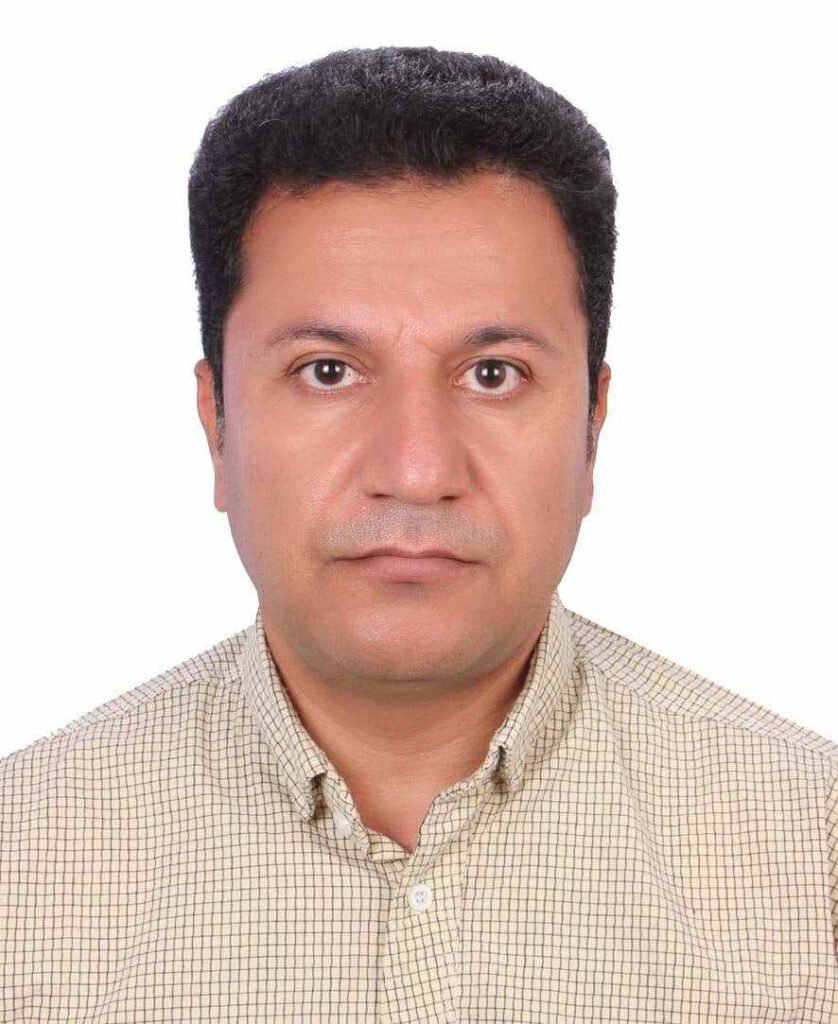 Dr. Dawood Erfan
Dr. Dawood Erfan earned his PhD in Political Science from Ferdowsi University of Mashhad. He has an extensive teaching background, having spent ten years in universities in Herat. Dr. Erfan has also worked with various organizations, where he has been instrumental in teaching subjects related to human rights, teaching methodologies, and peacebuilding. Additionally, he served as the head of the Herat office of Afghanistan's Institute of Strategic Studies. Among his notable works, Dr. Erfan has authored several books, including Compartmentalized Culture: Reflections on the Political Culture of Afghanistan, The Middle-Income Class and Political Development of Afghanistan, and From Heray Rod o Zainyede Rod. His publications also encompass research reports such as Evaluation and Identification of Security Crisis Indicators in Herat and The Political Culture in Herat, as well as twenty academic papers covering a wide range of socio-political themes.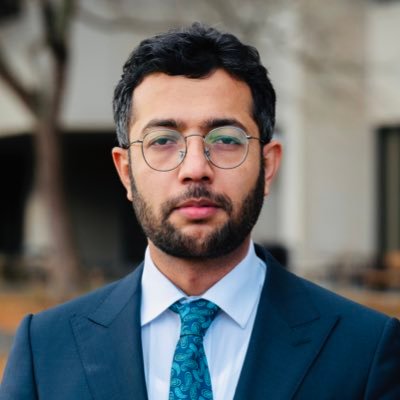 Dr. Omar Sadr
Dr. Omar Sadr is an Afghanistani writer and researcher currently holding the position of Senior Fellow at the University of Pittsburgh in exile. He earned his PhD from the South Asian University in India, and before the fall of Afghanistan, he held the role of Assistant Professor at the American University of Afghanistan. Dr. Sadr is a prolific author with notable publications, including Negotiating Cultural Diversity in Afghanistan, Republic and Its Enemies, The Fallacy of the Peace Process in Afghanistan: The People's Perspectives, and Political Settlement of the Afghan Conflict: Divergent Models. His scholarly work revolves around topics such as constitutionalism, political reforms, democracy, and pluralism.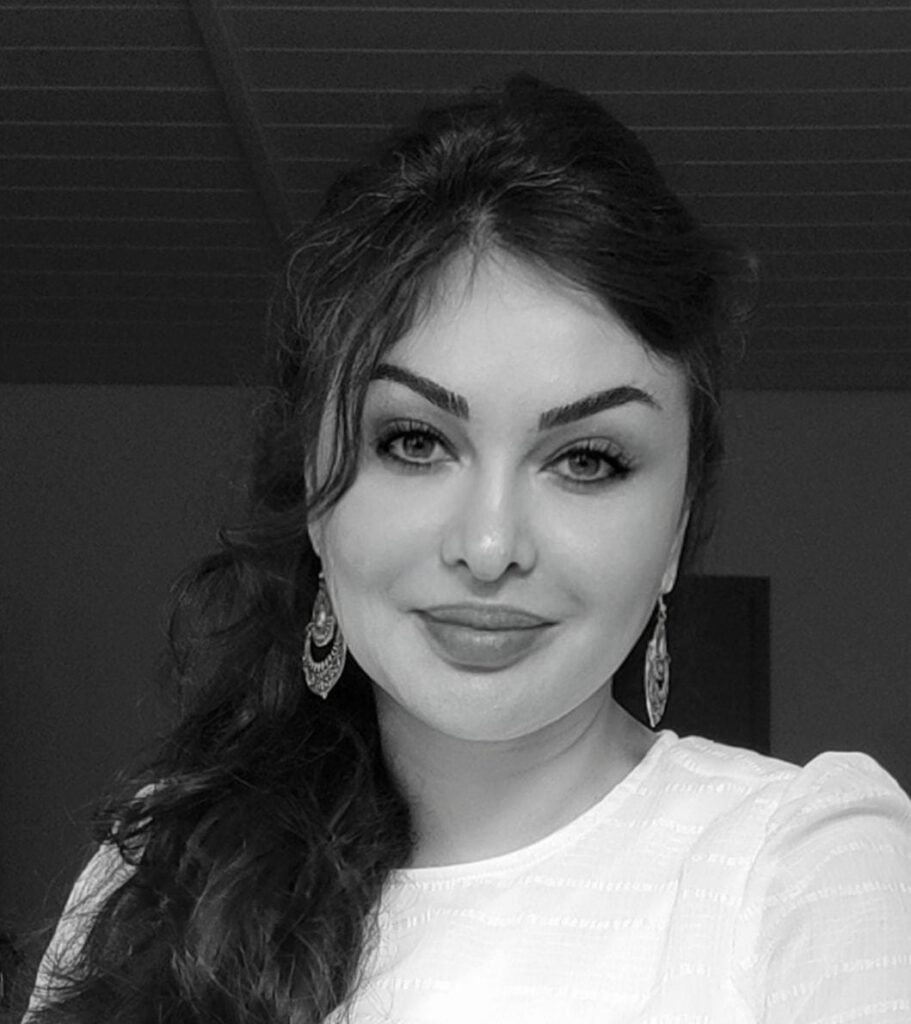 Dr. Sabera Aitabar
Sabera Aitabar is an Afghanistani sociologist and writer residing in Switzerland following the Taliban's comeback. She holds a PhD in Sociology from Iran, with her research interests spanning historical sociology, post-colonial studies, and women's studies. Dr. Aitabar is a co-founder of Afghanistan's Sociology Association; she also serves as the chair of the Global Association of Professional Speakers. Her writings and articles are featured in various esteemed platforms and publications.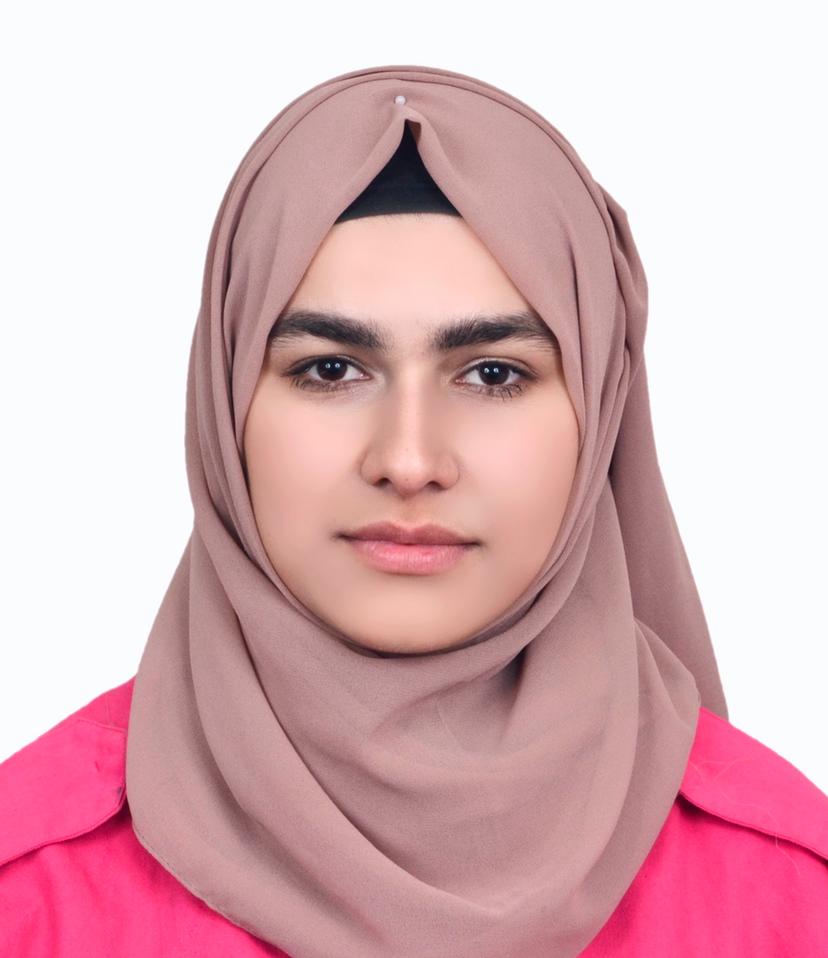 Fatima Sarkash
Fatima Sarkash is a young Afghanistan writer and journalist whose works center on the status and experiences of women in Afghanistan. She holds a bachelor's degree in sociology and her writings have been featured on various platforms, including BBC Persian and Hasht-e-Subh Daily. She is currently residing in Afghanistan.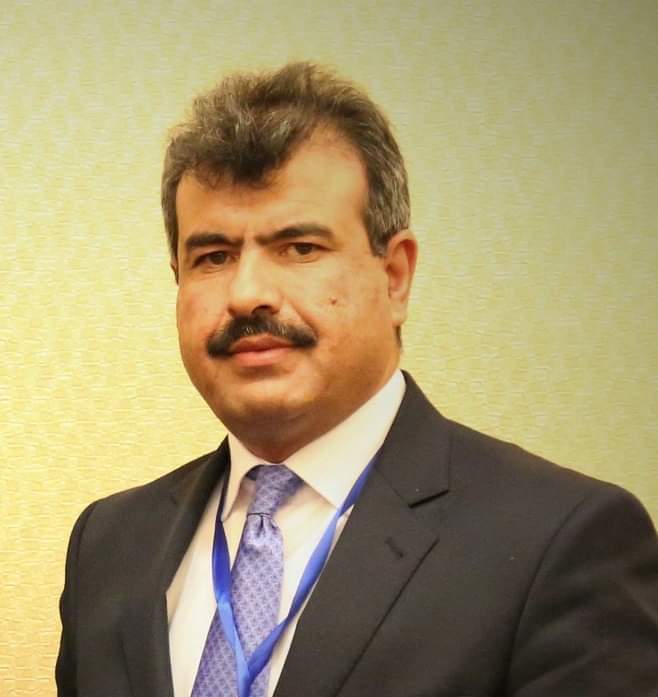 Dr. Abdul Ghafoor Liwal
Abdul Ghafoor Liwal is a writer, journalist, and former diplomat from Afghanistan. Born in Kabul, he now resides in France. Dr. Lewal holds a PhD in Persian Literature from Iran. His publications included twenty-eight books and over two hundred articles featured in various magazines and daily publications. Before the fall of Afghanistan's republic, Dr. Liwal served as university lecturer, advisor to the then President, and Afghanistan's Ambassador to Iran. He has also been a member of in Afghanistan's Association of Poets and Writers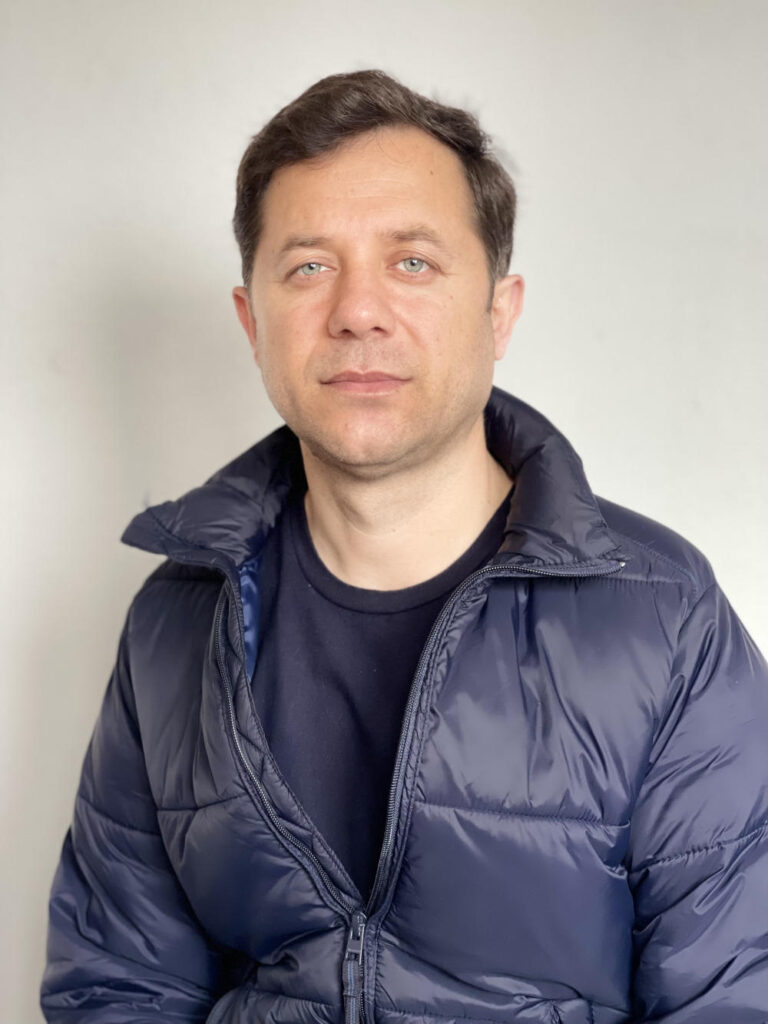 Dr. Hazrat Bahar
Dr. Hazrat Bahar is a postdoc research fellow at Leipzig University. His fellowship is partially supported by the Institute of International Education (IIE). He obtained a Ph.D. in media and communication, and MA in international relations. Formerly he was a faculty in the School of Journalism at Shaikh Zayed University in Afghanistan. He has written about media and its effects in Afghanistan, and some of his works have been published in academic journals and media outlets. His interest includes the effects of social media, media systems, media in Afghanistan, and political communication.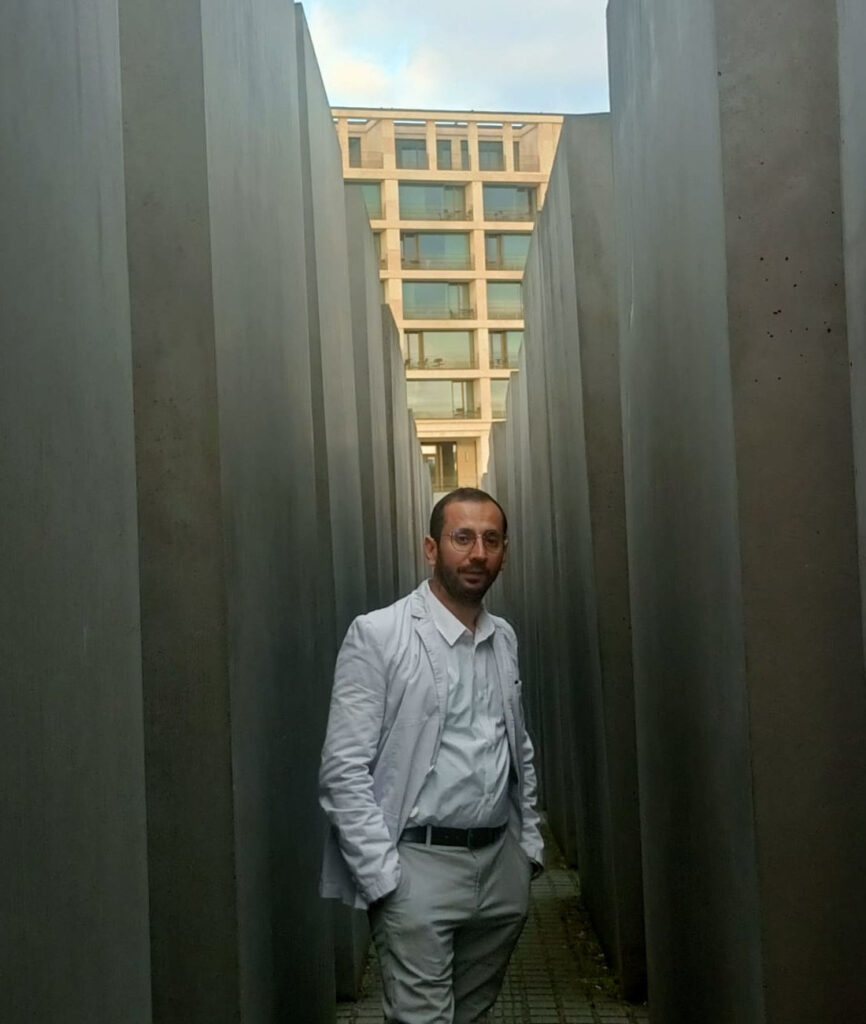 Dr. Kawa Jobran
Kawa Jobran is an Afghanistan poet, writer, and literary critic currently residing in France. He earned his PhD in Persian Literature from Iran. Dr. Jobran has contributed to the literary world with the publication of two novels and several poetry books. Before the fall of Afghanistan's republic, he served as a lecturer at Al-Biruni University while concurrently establishing himself as a literary critic, writing for various prominent media platforms. Among his notable published works are A Day to Love, The Sun Dismissed, Lyrics and Terrorist, and Life at the Request of Flies. Dr. Jobran is recognized for his steadfast advocacy of a secular state in Afghanistan, a viewpoint that has elicited both agreement and disagreement. Currently, he works at the School for Advanced Studies in Social Sciences.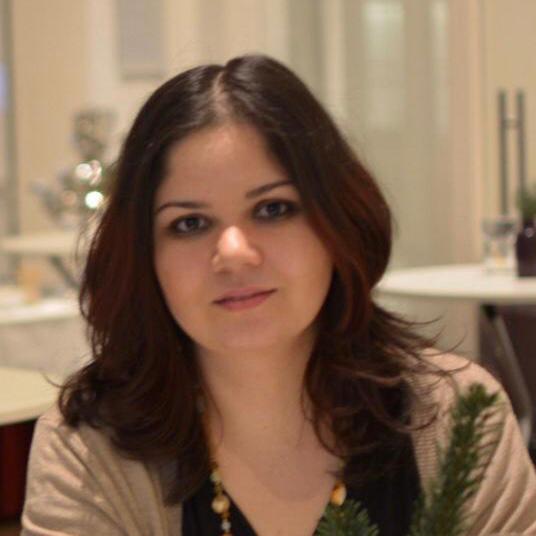 Mariam Meetra
Mariam Meetra was born in Afghanistan in 1992. She studied mass communication and journalism in Kabul and social sciences at Humboldt University in Berlin. Meetra has published articles and reports about the integration and empowerment of migrant women, and her poems have been published in several anthologies in Germany. Meetra's new collection of poems with German translations will be published this year by Wallstein-Verlag.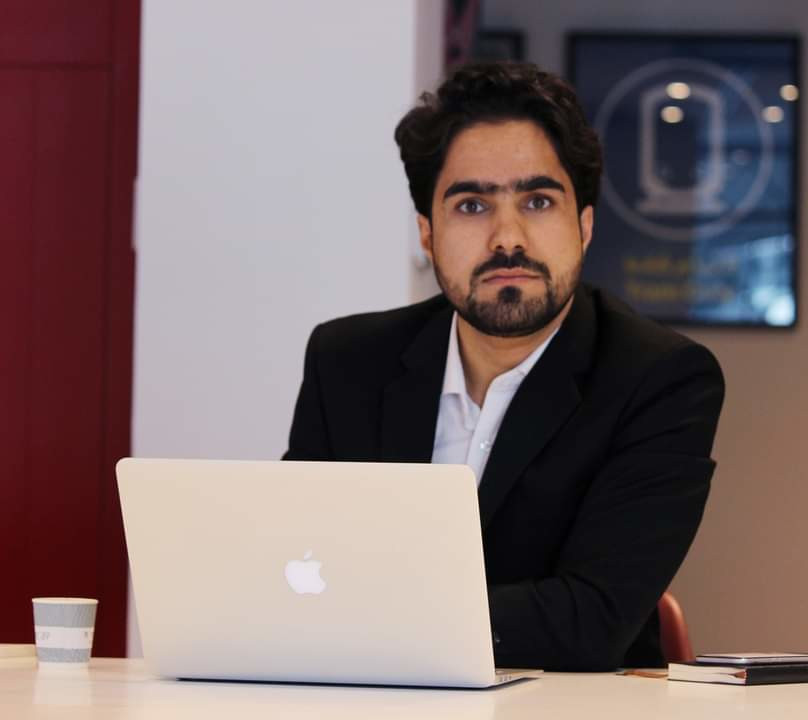 Ramin Kamangar
Ramin Kamangar is an academician from Afghanistan. He has been academically active since 2016. He has been a lecturer and researcher in different universities and research institutions for the last seven years. Ramin has published two research papers, co-authored a book (The Street; protest and power) published in Kabul in 2021, co-authored a collection of essays, and has continuously written for papers. As a well-known scholar and intellectual, his writings have influenced policy and social levels in Afghanistan. He has been a research fellow at the Afghan Institute for Strategic Studies (AISS) for four years (2018-2022).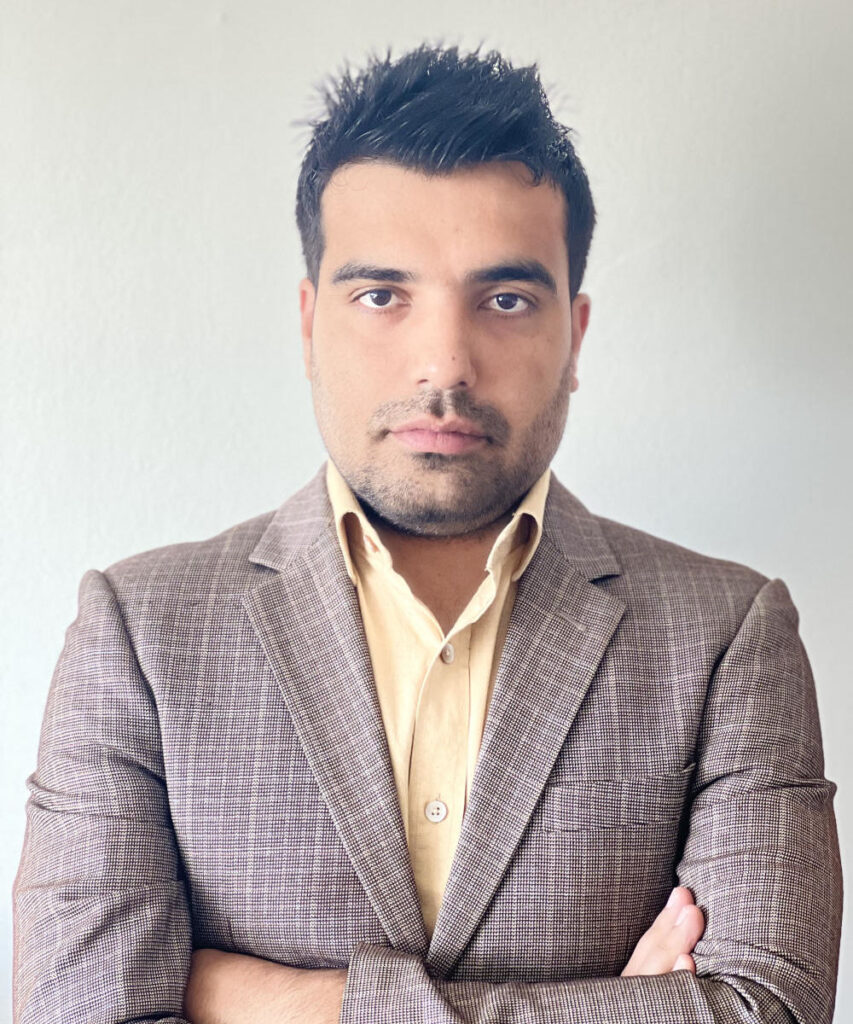 Shahir Sirat
Shahir Sirat is a Political Science Writer and researcher. His most recent co-authored research, Typology of Active Political Trends at Universities (2023) was published by Afghanistan Institute of Strategic Studies (AISS). He co-authored a book, The Street: Protest and Power (2021), published in Kabul by Vajeh publications. His research Education and Politics: The Roots of Religious Radicalism in Afghanistan's School Curricula (2020) was also published by AISS. His upcoming research is on Nationalism and Social Groups in South-Central Asia.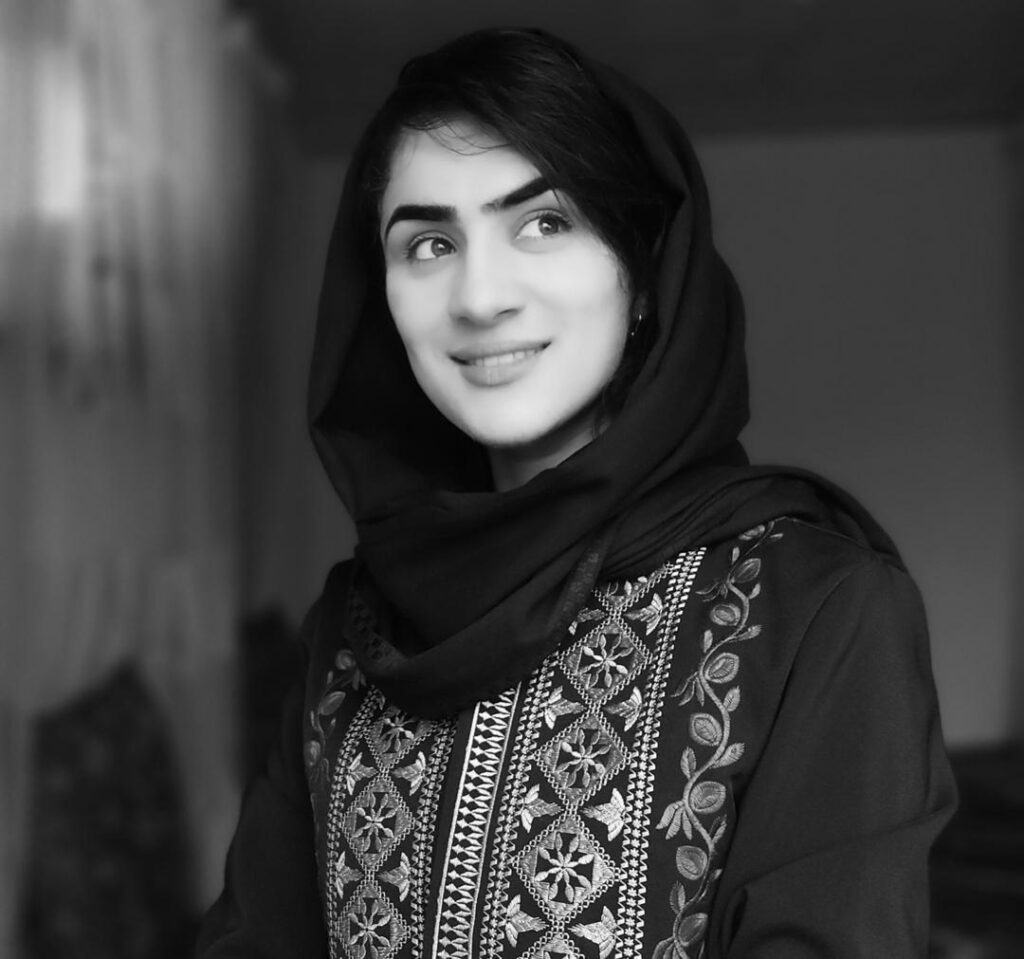 Tamana Aref
Tamana Aref is an Afghanistani journalist and writer who currently resides in exile in Iran. She holds degrees in political science and journalism, and her work primarily centers on women's studies, the experiences of women under the Taliban regime, and various social issues affecting women. Her writings enjoy a substantial readership on Persian media platforms. Additionally, she has actively collaborated with social organizations in Afghanistan.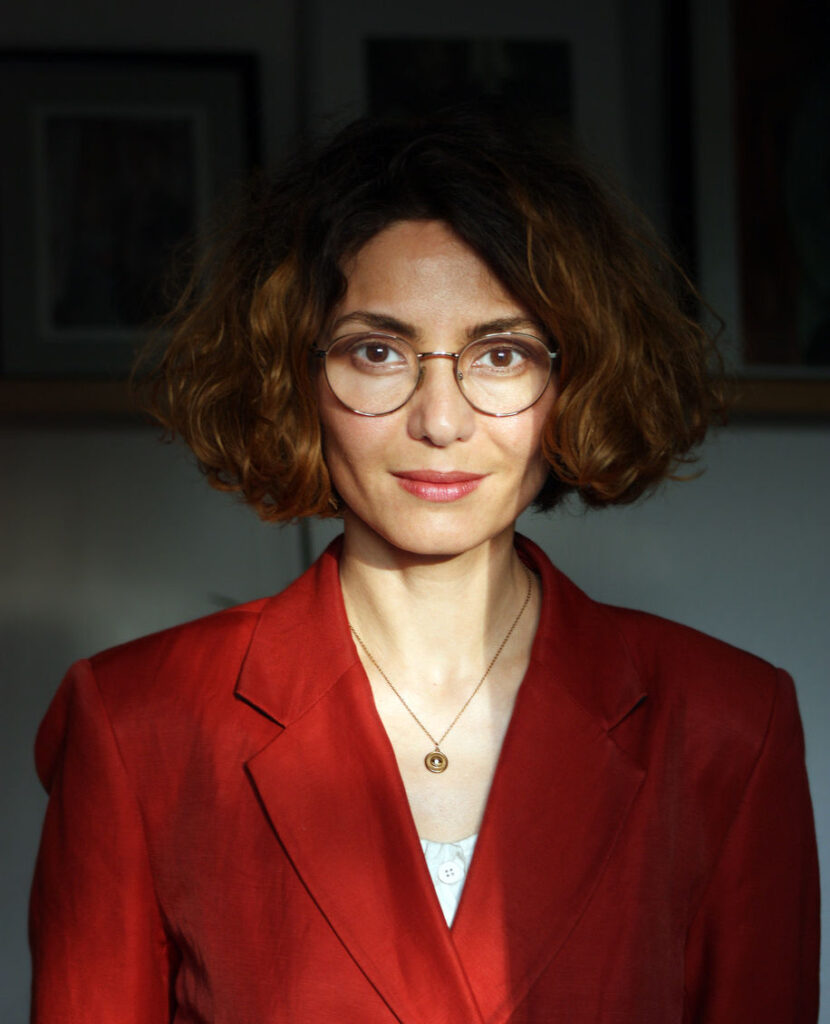 Zahra Mousawy
Zahra Mousawy started her career as a journalist with state-run radio and television network in Kabul in 2002 and has more than 13 years of experience in managing current affairs and producing content for newsrooms with TOLO TV, 1TV, and Radio Azadi in Kabul and press outlets. For the past decades, she has been an advocate for independent political, civil and social Women's rights movements across the country and the region. As a researcher for Persian publications, Zahra writes on social issues, and in particular on gender equality. In the past 8 years, She has been based in Berlin and contributes to several Persian media outlets.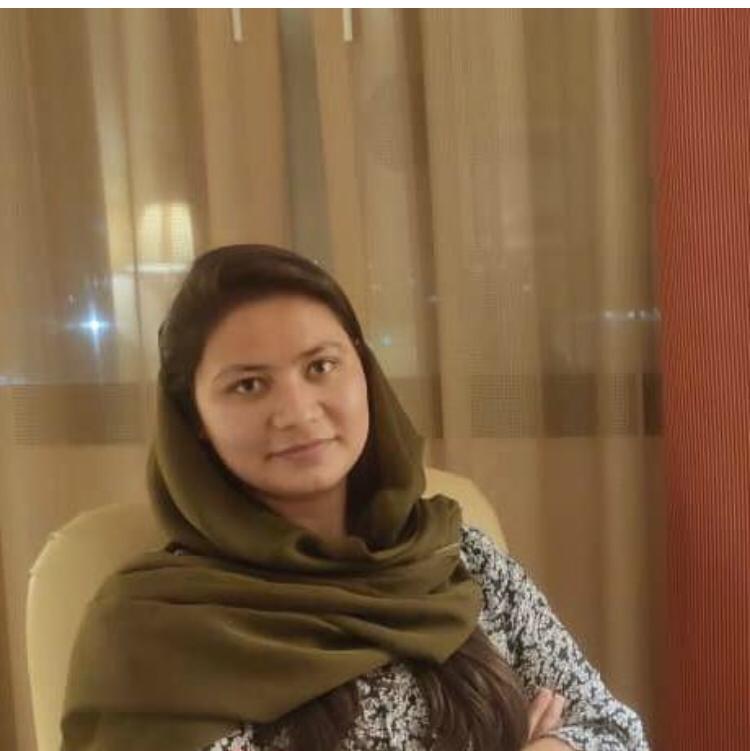 Zulaikha Akrami
Zulaikha Akrami is an Afghanistani writer whose works have been published on platforms such as Hasht-e-Subh, Rukhshana, and Nimrokh. She holds a BA degree in human sciences and literature, which she earned from Badakhshan University, as well as a master's degree in international relations from Afghanistan Institute of Higher Education. Currently, Akrami serves as the Program Coordinator at the Alliance for Multicultural Community Services. Her professional journey includes invaluable experience gained from working with numerous organizations in Afghanistan before her relocation following the resurgence of the Taliban.